Guiding cultural change initiatives
Five major Australian hospitals were aiming to improve engagement with Health Care Workers. Gooroo was leveraged to develop effective communications and culture change strategies.
Aligning production with consumer demand
Helping a multi-national auto manufacturer to build high performance teams, create trust across the organisation, and improve its bottom line.
Preparing for the future of work
Gooroo has applied its technology to provide insights into the issues currently being examined by the Select Committee on the Future of Work and Workers.
Setting strategic direction for the Board and management team
Elabor8 serves clients who have an appetite for change. Gooroo's solution allowed the Board and management team to diversify their thinking.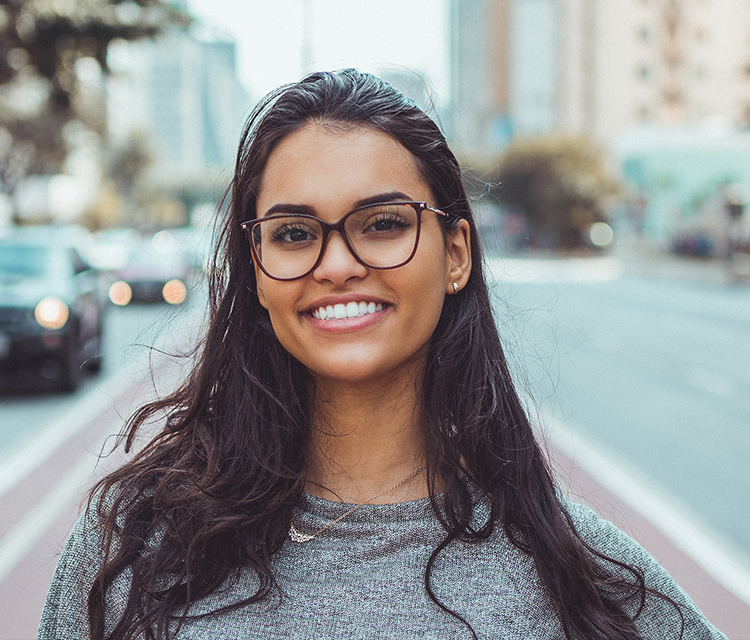 Graduate selection at scale
With Xpand receiving hundreds of applications for only a handful of placements into the highly coveted Google DIGITIZE program, Gooroo provided the insights to transform the hiring process.
Connecting candidates to careers
TAB was looking to deliver a higher success rate when matching candidates to roles. The Gooroo platform provided a more scientific approach and eliminated the guesswork.
Creating team development plans and improving team alignment
Kinetic IT were eager to explore new, innovative ways to understand their workforce better. The Gooroo solution drives performance by improving team collaboration.